INDUSTRY LEADERS
Industry leaders in Building Customized Gaming PC services and Customization solutions
Built the perfect gaming-grade hardware set with an awesome processing power that you can trust regardless of budget. Designed with no proprietary hardware or fancy connectors, extensively tested and rigorously inspected before it leaves our doors with both in mind.
Our Products
Experience a new level of performance with Infinity Tech, Custom PC Builder in Kerala
SERVICE PROCESS
How we work
CASE STUDY
Welcome to Digital Repairing
Experience a new level of performance with Infinity Tech, Custom PC Builder in Kerala
Mastery
With north of years of involvement with building the world's most developed custom gaming PCs, each gaming PC is hand-worked by talented specialists.
Execution
Assembling a custom gaming pc is just important for the cycle, our master professionals are fixated on crushing each ounce of execution from our PCs.
Testing
Our group of professionals tests each custom gaming PC with a progression of stress tests and benchmarks that investigate the processor, memory, graphics, stockpiling, and, surprisingly, the power supply.
Assist
Our group endeavors to determine any issue with your gaming PC as fast and effectively as could really be expected. We envision what is happening from the client's shoes, and treat them very much like we would believe that we should be dealt with.
WE COUNT
Our Services in Numbers
We deliver a 100 percent customer satisfaction with our years of expertise.
YEARS OF EXPERIENCE
happy CUSTOMERS
AWARDS
SATISFACTION
Client Testimonials
Don't take our word for it – here's what our clients say:
I received excellent and reasonable service from Infinity. The staff was friendly and the technician was knowledgeable and efficient. Highly recommended!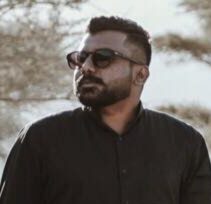 Jude Danny
JUDE DANNY BESPOKE
I'm a happy customer of this computer service as they provided prompt and efficient service, resolving my issue in no time.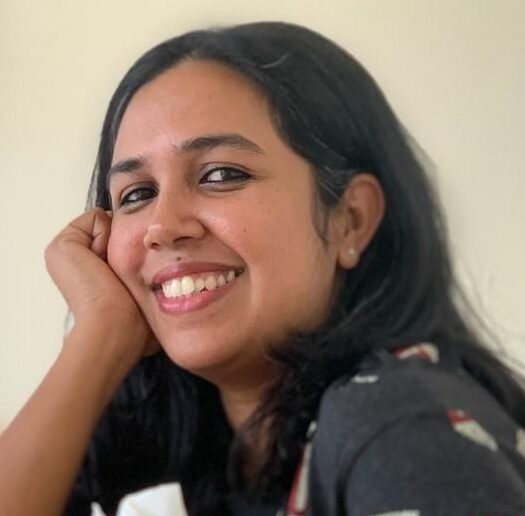 Hima Pulludan
PALAARAM
I had a great experience with Infinity, their technician was knowledgeable and friendly, and they resolved my issue quickly and efficiently.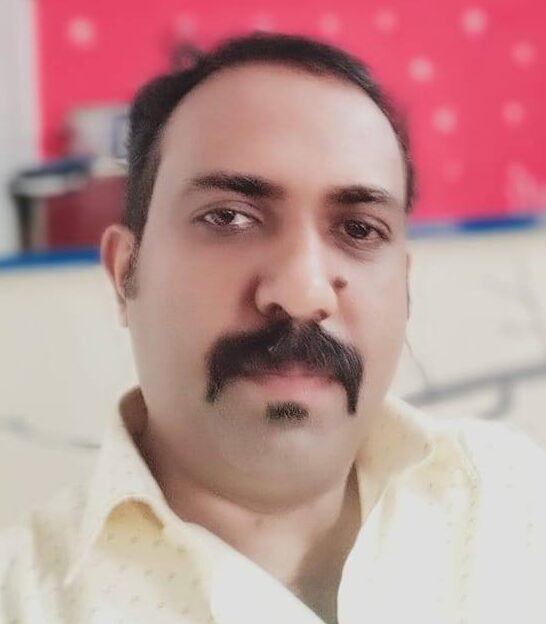 AjoJohns
C BLUES
Address:
EWS-540, Maveli Rd, opposite Supplyco Super Market, Gandhi Nagar, Elamkulam, Kochi, Kerala 682020, India
Phone:
+91 95679 84510 | +91 94473 81546